The Collins Farm / Brand ID, Website, & Packaging
As a progressive, family-run farm, The Collins Farm needed a new identity that would express both their love for the farming tradition and their innovative approach to farming, food, and land stewardship. The use of the barn as a farm icon was staged with a clear, san serif typeface and an orderly grid. The result is a contemporary look that still connects to the authenticity of a long tradition.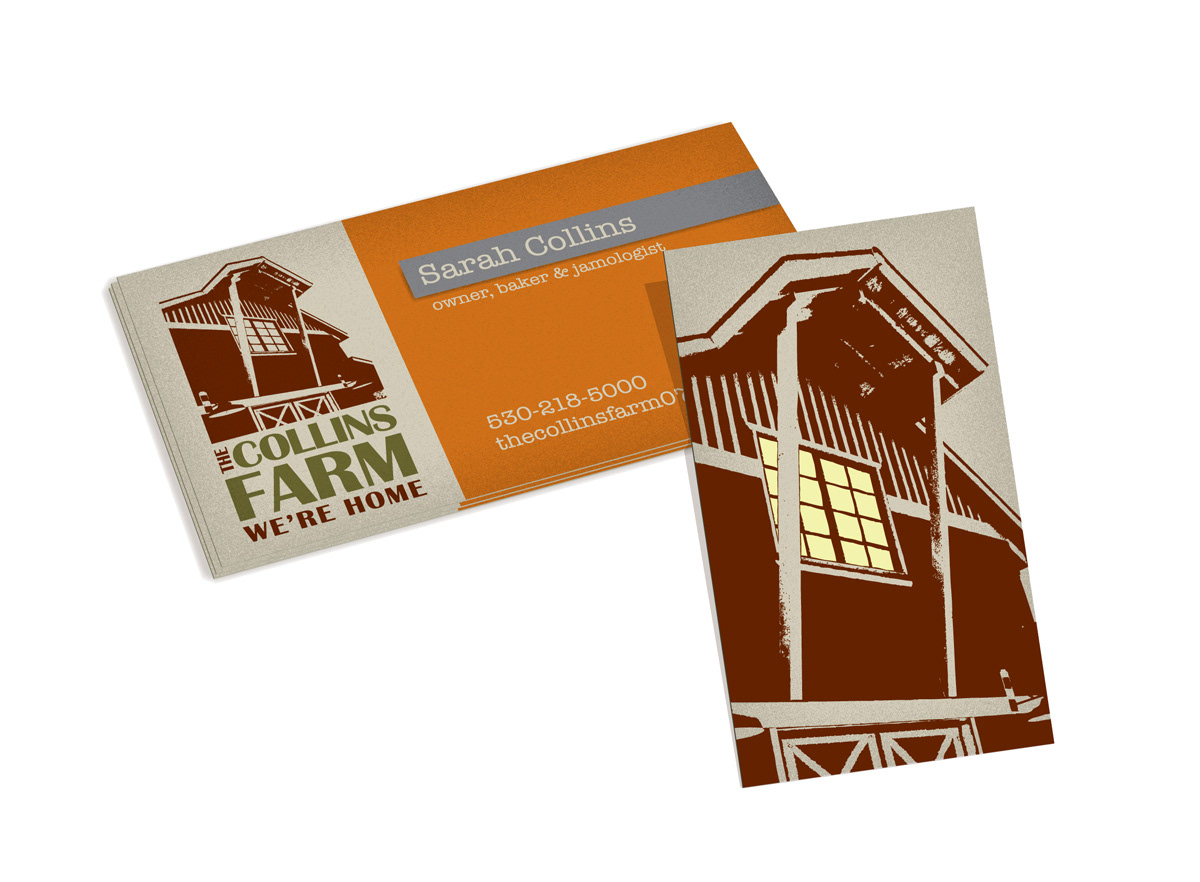 This Project started as Bridgeway Farms but the decision was made to move to The Collins Farm.